Executives
The foundation of the fraternity is the brothers themselves. Featured on this page is all of our current executives.
Dale Shober
President
Atlantic City, NJ • BME • 2nd

Ethan Cain
Vice President
Roswell, GA • ChBE • 2nd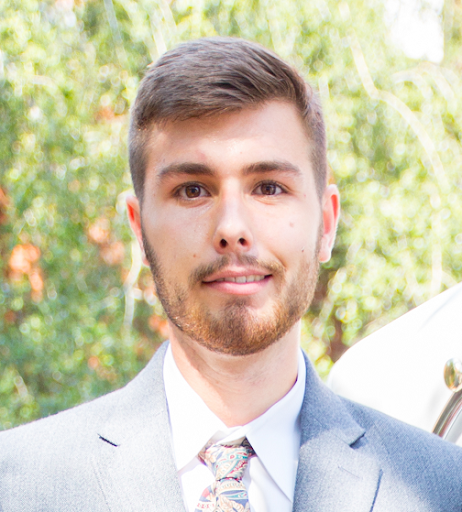 Matt Dalton
Secretary
Duluth, GA • ChBE • 3rd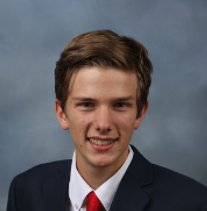 Kyle Kaikkonen
Treasurer
Norcross, GA • ME • 3rd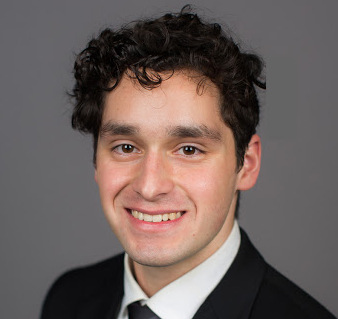 Zach Wilberg
Sentinel
Burr Ridge, IL • ChBE • 2nd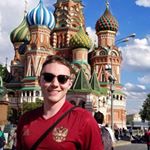 Liam Wilson
Inductor
Queens, NY • ChBE • 3rd
A Message From Our Executives
Hi, my name is Matt Dalton and I serve as Secretary of Phi Sigma Kappa at Georgia Tech. On campus, I also am involved with the Chem-E-Car Team as Captain, and sail competitively with Georgia Tech Club Sailing. Phi Sig has been a home for me while I've been at Tech, and some of the best friends I've made during my time here I can call my brothers. Our chapter has helped propel me towards my professional goals and provided balance in the intensely academic environment of Georgia Tech engineering. I'm proud to be a brother here and thankful for all the experiences and opportunities this chapter has granted me.
Hey, my name is Ethan Cain and I am the Vice President at Phi Sigma Kappa, Kappa Deuteron. I am a second year student studying Chemical Engineering, Biotechnology track, with a minor in Biology. Outside of my education, I am heavily involved in research with the Prausnitz' Drug Delivery Lab at Georgia Tech. I am also a Well-Being Activator, where I work to bring total health awareness to campus as a whole. Georgia Tech is the perfect environment for my education, but Phi Sig is where I have grown as a person through cultural, social, and professional experiences. One of my favorite Phi Sig memories took place across the Atlantic Ocean, when I visited a brother and his family in Madrid, Spain. Here, I was able to and live in the shoes of one of my brothers; I have never had such an eye opening experience in my life, and I owe it completely to this chapter and this brotherhood. Phi Sig has offered me everything from educational and emotional support to friendships that will last a lifetime.
Hi, my name is Zachary Wiberg, and I am the Sentinel of Phi Sigma Kappa at Georgia Tech. I am a second, Chemical and Biomolecular Engineering major. Some organizations that I am a part of, outside of Phi Sigma Kappa, are the Society of Hispanic and Professional Engineers, GTSF Investments Committee, and research in the Chemical Engineering Department. When I first arrived at Tech, I met most of my friends through the greek community, so, naturally, I went through the recruitment process and joined Phi Sigma Kappa. Through Phi Sigma Kappa, I have had the opportunity to meet people with backgrounds vastly different from mine in a way that I was able to learn more about the world around then ever before. This organization is my home away from home.